Caregivers in Highland UT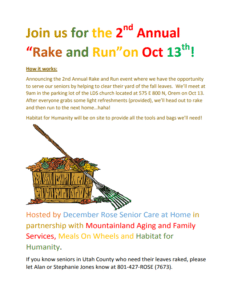 Home care in Highland UT: Hello Friends – what a great (and hot) summer we've had and I'm sure we're all looking forward to some cooler weather right around the corner!
Read More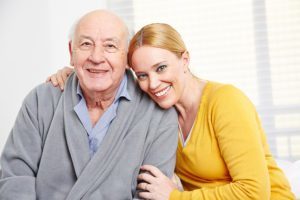 Most family caregivers feel as if they really can't take time away from their elderly family member, even if they're quickly burning themselves out. Taking time away from caregiving might take a little bit of planning, but it's definitely doable.
Read More