Posts Tagged 'Elderly Care in Herriman UT'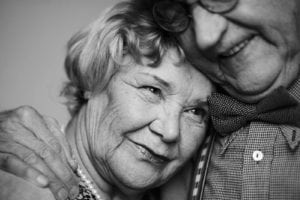 Home Care Services in Herriman UT: Dylan and Elizabeth were married for 50 years. They were high school sweethearts who never had any doubt they would end up together.
Read More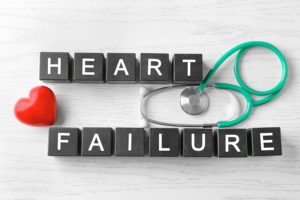 Elderly Care in Herriman UT: The fairly common heart surgery is a major medical procedure and requires extensive recovery and care to ensure that your parent gets the maximum benefit from the surgery and minimizes their chances of complications.
Read More