Posts Tagged 'Senior Care in Provo UT'
Home Care Services in Provo UT: Symptoms of fibromyalgia include fatigue and muscle pain and tenderness. In addition, there are often unexplained sensations of pins and needles and muscle spasms.
Read More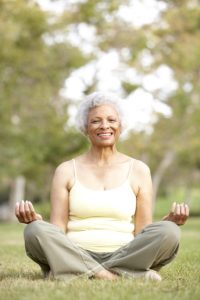 Senior Care in Provo UT: Exercising after a diagnosis of COPD? Absolutely. In fact, your loved-one's doctor will probably recommend some type of exercise. Try one or more of these.
Read More