Posts Tagged 'Senior Care Tips'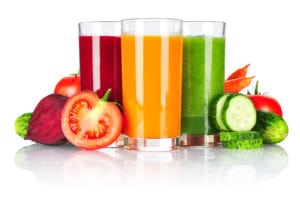 Caregiver in Salt Lake City UT: Even elementary school children know that eating healthy foods is good for the body. However, as adults, we sometimes take the easy route and choose junk food over the good stuff.
Read More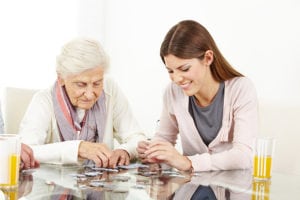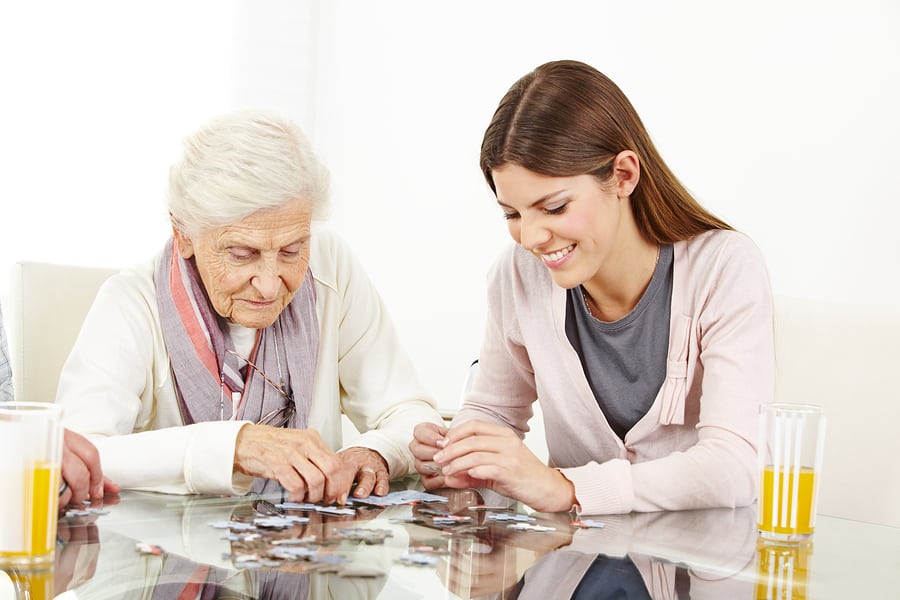 Senior Care in Orem UT: Are you looking for games your mom and dad and kids will enjoy together? Sometimes, it helps to think outside of the box. You can take many sports and create backyard versions for all ages. Here are some unusual games that both generations will love.
Read More