Caregivers are loving people with special talents and at December Rose Senior Care we seek to find the best caregivers around. Our caregivers exhibit the qualities that are important to our clients such as dependability, high moral character, trustworthiness, attentiveness, compassion and great communication. In addition, we require our caregivers to be trained and certified on home care policies and procedures as well as current and innovative practices in senior home care.
All December Rose Senior Care employees are trained in First Aid and receive immunizations for tuberculosis and other communicable diseases. In addition, every employee must pass a criminal background check, provide verifiable work and education references, hold a valid driver's license, and have current auto insurance before they are hired. As a company we are bonded and insured for your peace of mind.
We believe that communication and collaboration are important fundamentals in providing the best in-home care to our clients and their families. An open environment for communication is essential for good care so we encourage your comments and feedback as we work toward building an elite team of caregivers. We also encourage the use of our 'Family Room' service in order to participate and stay informed about your loved one's care plan.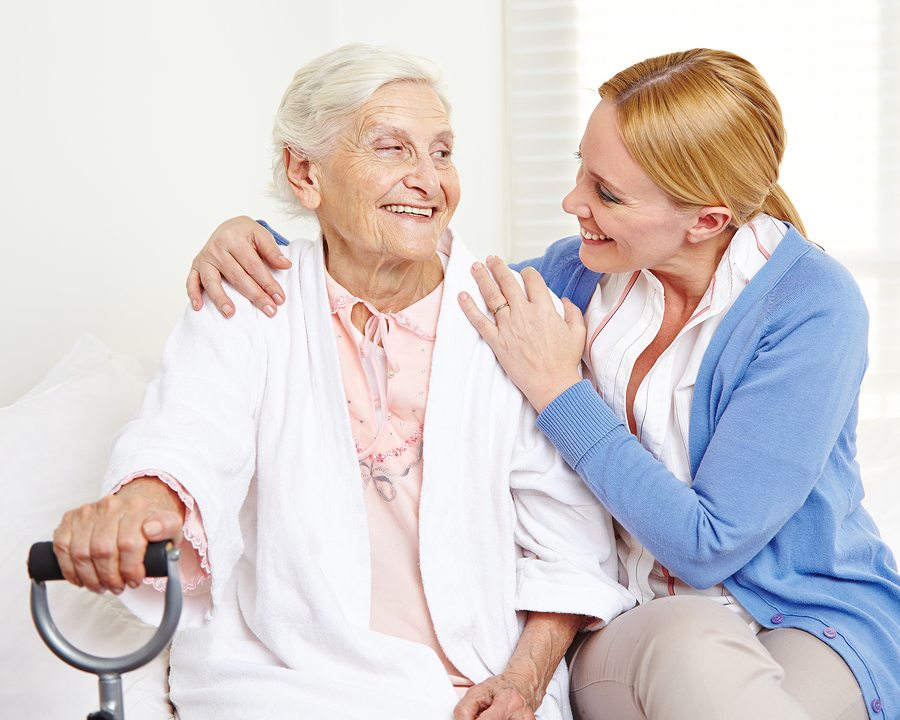 Get Started
Get Help on Info & Pricing
Looking for a Job?
Use Our Careers Page for Questions & Info