'God gave us memories that we may have June roses in the December of our lives'. This quote by Thomas S. Monson is the inspiration behind our name and work at December Rose Senior Care at Home. Our mission is to serve our seniors while we come to know and love them and their families by remembering and participating in the 'roses' of their lives. These 'roses' are not only memories but hobbies, activities, socialization, friends and more that are so important in the lives of seniors. We strive to provide compassionate, respectful, loving and committed care as we share in the 'roses' of our clients lives. We believe that through these practices and principles, we can effectively care for seniors while improving the lives of everyone involved in the care process…seniors, caregivers, families and communities.
The majority of seniors prefer to stay in their homes for as long as possible because it's their connection to comfort and wonderful memories. In-Home care is also typically more economical and can provide as good or better care than more formal institutional settings.
This is why we have created a professional care team to help answer questions about what In-Home Care Services we provide and how they can benefit you or your loved ones.
If you have a loved one or client who is in need of the highest quality in-home care, please contact December Rose Senior Care to learn more about how our services can help.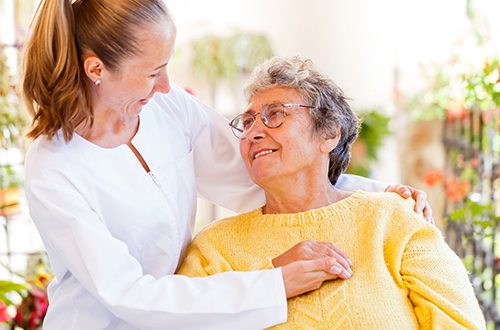 Looking for a Job?
Use Our Careers Page for Questions & Info
Get Started
Get Help on Info & Pricing