Posts Tagged 'Caregiver Stress'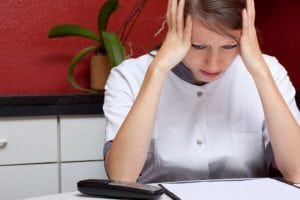 Home Care in American Fork UT: Stress from caregiving can take a toll on your entire life.
Read More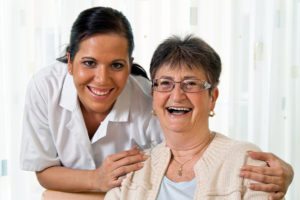 Elder Care in Orem UT: You may have heard about caregiver stress, but you may not realize why caregivers can be so prone to stress. You may also be deep into managing your own stress and not sure why you're experiencing it.
Read More