Posts Tagged 'Elderly Care in Provo UT'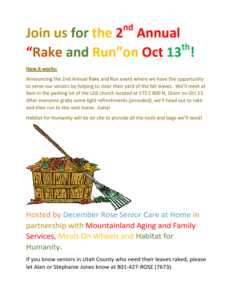 Home Care in Provo UT: Fall is approaching quickly and soon we'll have leaves covering our yards. This can present a problem for many seniors who find it too difficult to work outside anymore.
Read More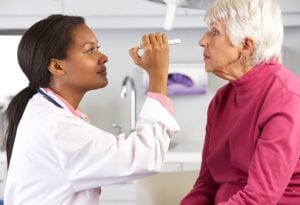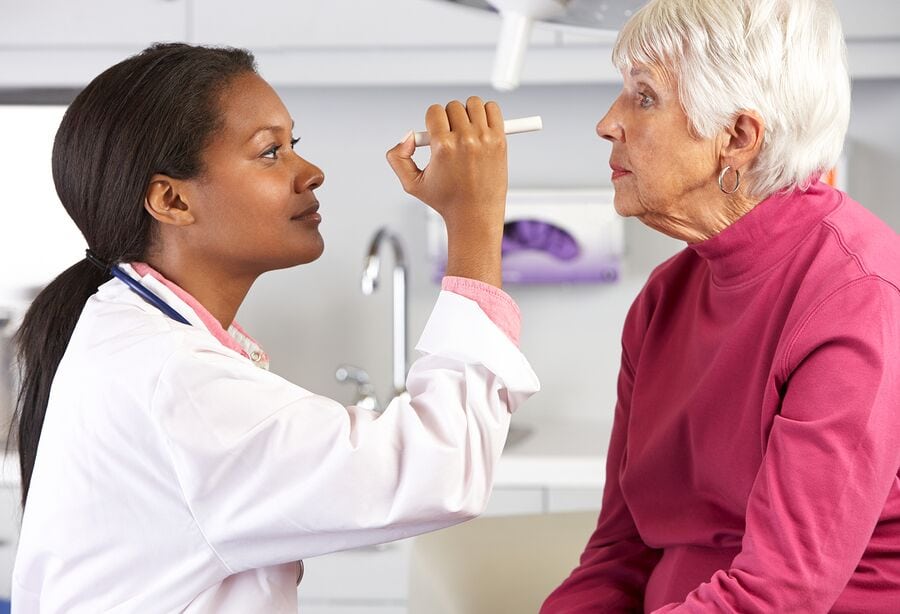 Elderly Care in Provo UT: As people age, they sometimes experience vision problems. They may even have permanently impaired vision or go entirely blind. Vision problems may be caused by a number of different conditions.
Read More