Posts Tagged 'Elder Care in Provo UT'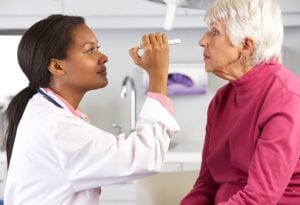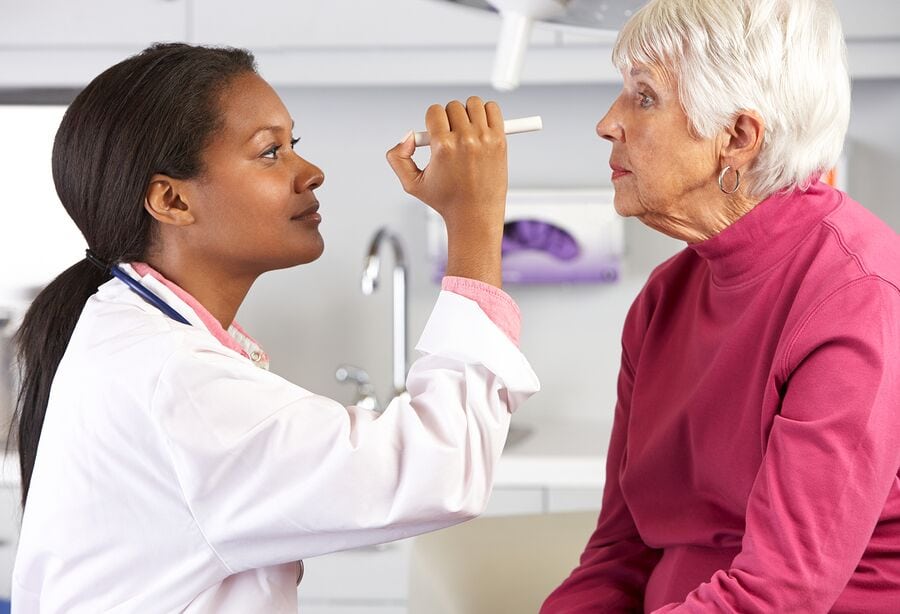 Elderly Care in Provo UT: As people age, they sometimes experience vision problems. They may even have permanently impaired vision or go entirely blind. Vision problems may be caused by a number of different conditions.
Read More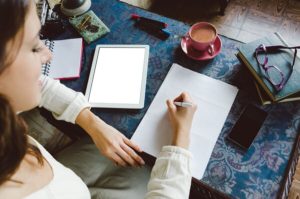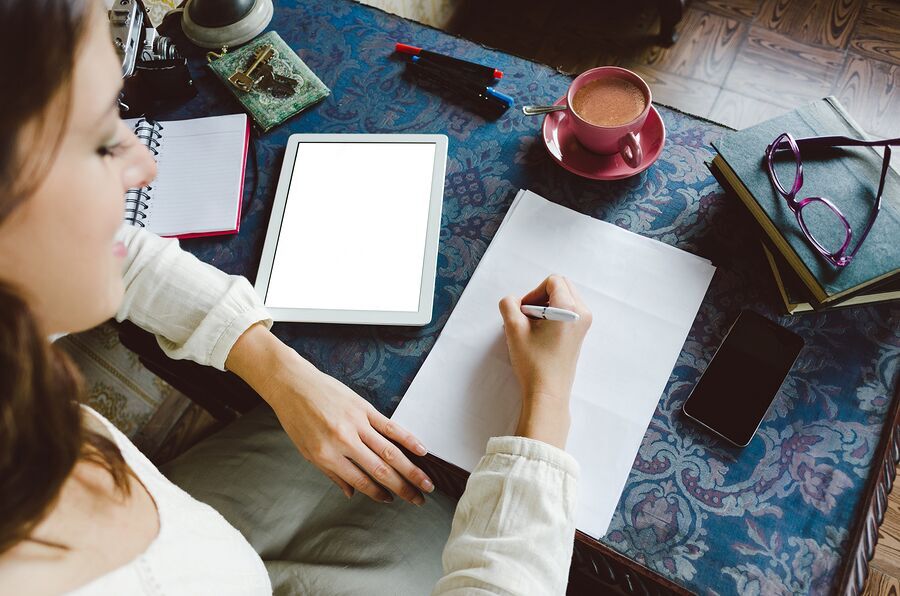 Elder Care in Provo UT: Many elderly adults struggle with facing their mortality. As they get older and confront their health issues, they begin to think about a time when they will no longer be around and their family will not have them any longer.
Read More