Posts Tagged 'Senior Activities'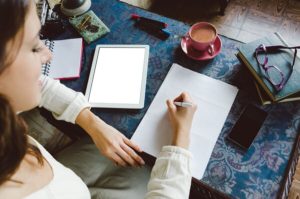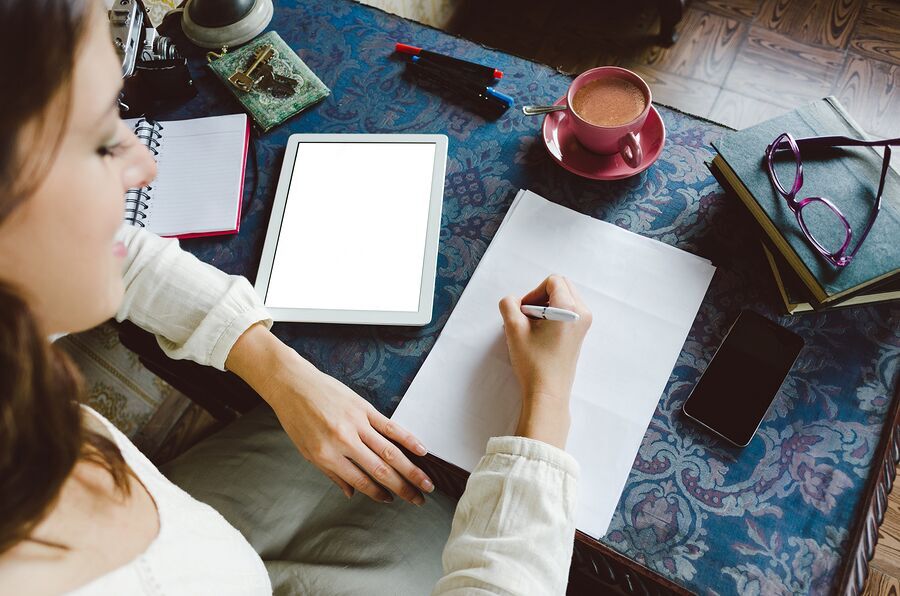 Elder Care in Provo UT: Many elderly adults struggle with facing their mortality. As they get older and confront their health issues, they begin to think about a time when they will no longer be around and their family will not have them any longer.
Read More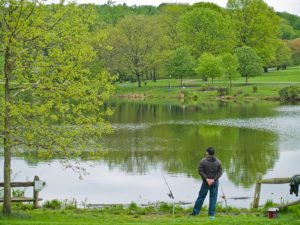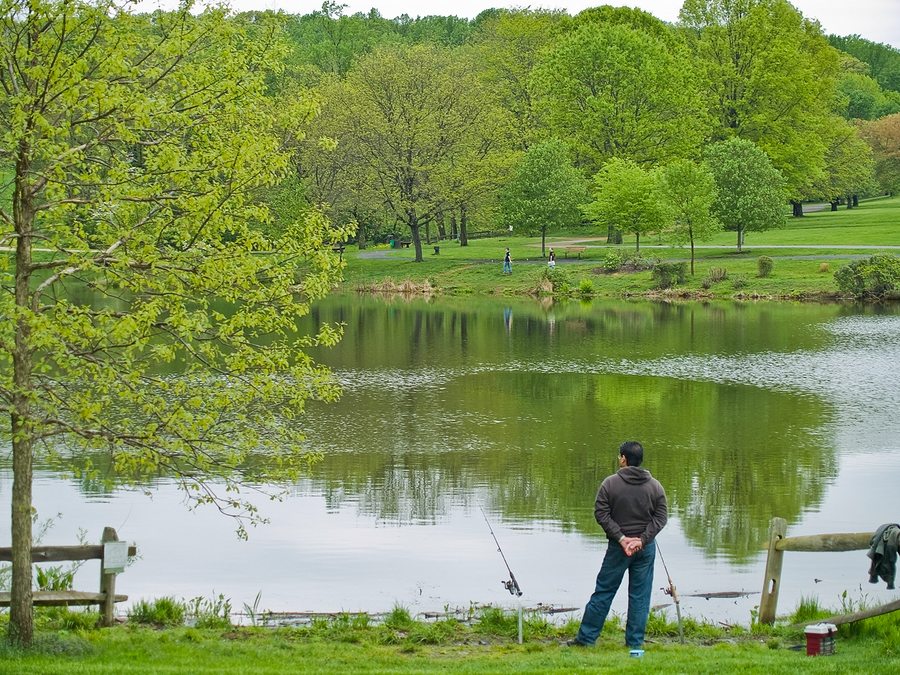 Home Care Services in South Jordan UT: Staying active benefits your mom's health, muscles, bones, and mental state. She may, however, not enjoy being active. Arthritis pain, balance issues, and lowered stamina may keep her from activities you think she'd love.
Read More