Posts Tagged 'Eldercare in Orem UT'
Senior Care in Orem UT: As Thanksgiving approaches, everyone's thoughts are turning to the things in life for which they are most grateful. Family, friends, a safe home, and the bounty of the feast are always at the top of the list, but what about your role as a family caregiver?
Read More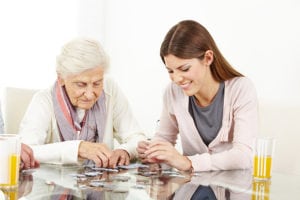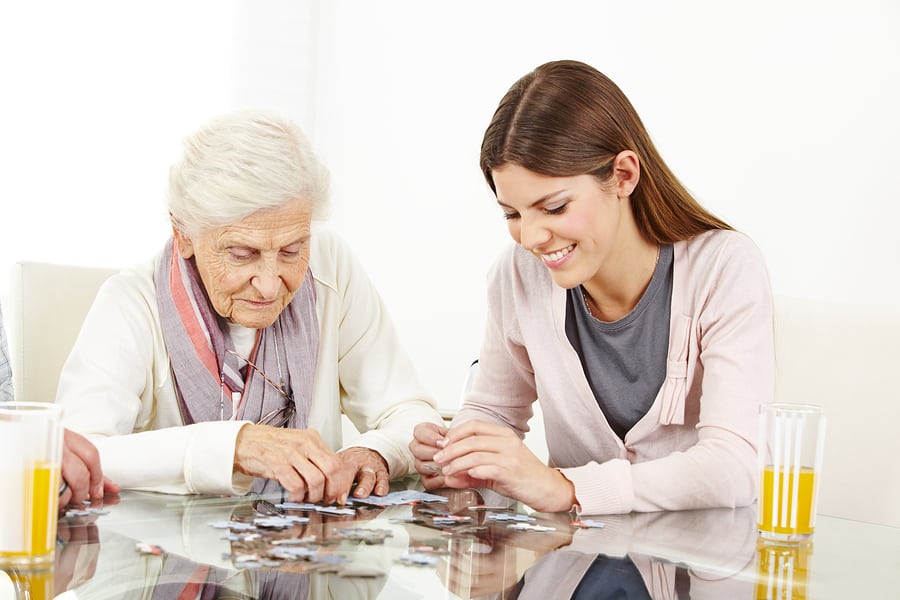 Senior Care in Orem UT: Are you looking for games your mom and dad and kids will enjoy together? Sometimes, it helps to think outside of the box. You can take many sports and create backyard versions for all ages. Here are some unusual games that both generations will love.
Read More